Dazed and disorientated I was probably feeling like a boxer who just took a hit they didn't see coming – which of course in a mass start triathlon swim you never do. So after about 40mtrs of the swim I took a bash to the head on the approach to the first mark which when with the combined with the chilly 10 degrees Celsius water left me dazed, breathless and thinking of survival.
It wasn't quite cold water shock panic, I had swum a slow 200mtrs or so adjusting to the water before the start, but I felt drained and just wanted to stop now and get out. Another 10 seconds and I made my way round the mark and began a slow swim alongside the harbour wall and then after a bit of breaststroke and with composure returning I got going again and exited the swim shortly after a long way down.
What followed is what makes the Sark Tri completely unique – first half of the run on cliff paths, through bluebell wood and open headlands.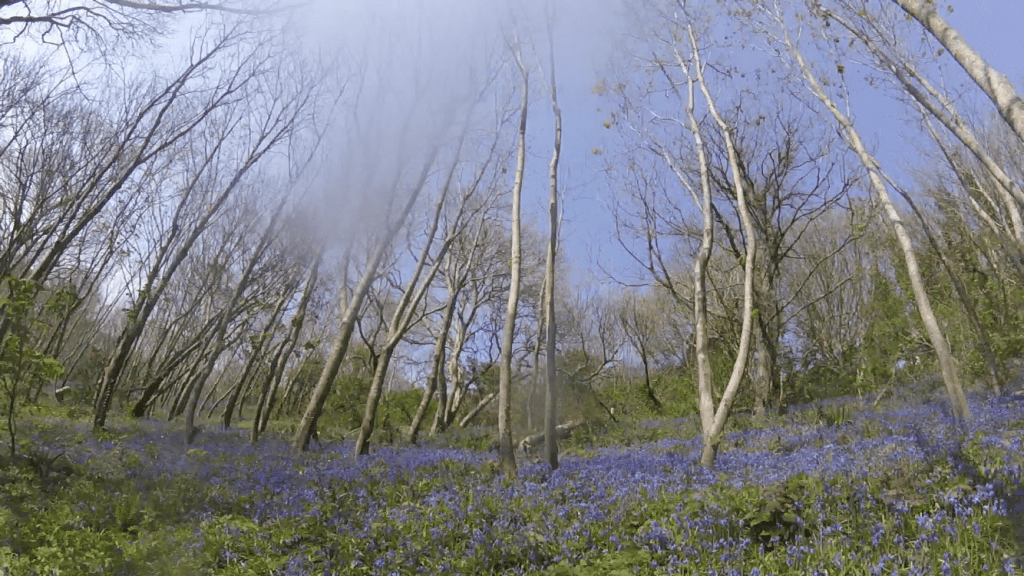 Second half following the dirt roads across the iconic La Coupeé out to Little Sark, the place of Venus Pool and silver mines, returning to Mr Hester's race HQ near the Mill. The bike course, naturally done on hire bikes, took in a dog leg back to La Coupee and returning to complete a circuit 'around the top', before a second lap.
I caught the Track352 racing girls on the run and set about closing the gaps on the guys in front of me. Closing down a few I could only manage to pass James Tipper on the bike and went on to finish 7th and immediately handed a can of Breda from Mr Hester.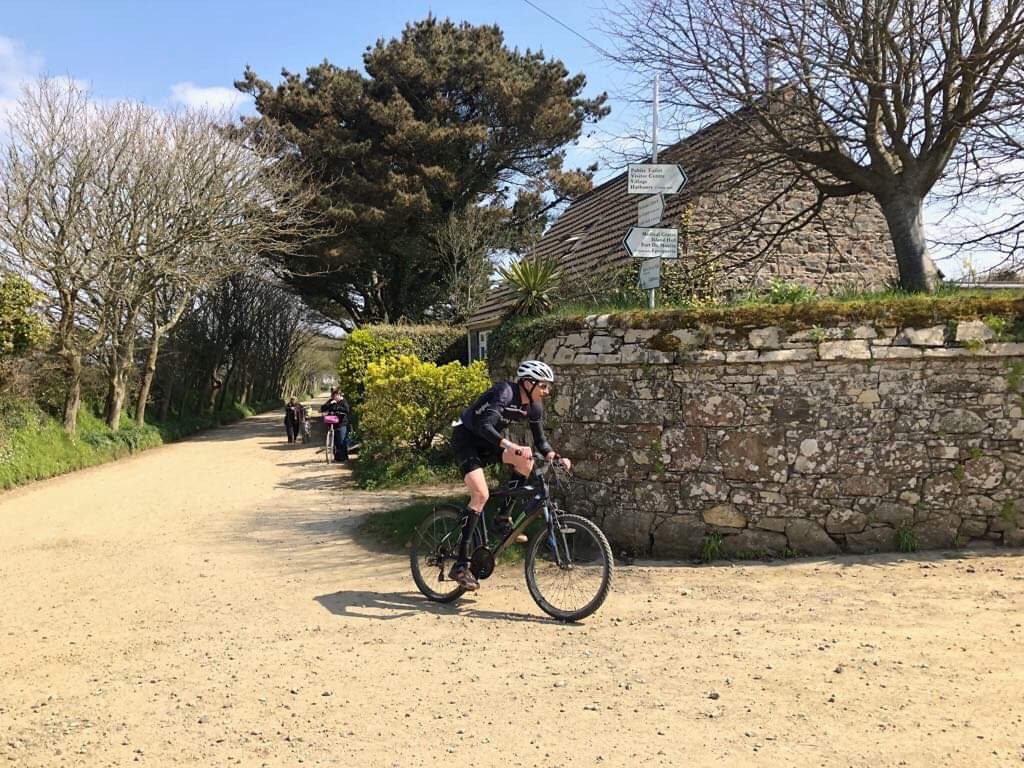 Super Woman Amy and her super hero companions completed the race in team time trial format to fill the ladies podium.